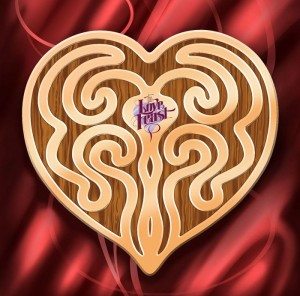 Invest in your relationship  through a special and sacred  experience by attending one of Robin and Mark's Relationship Retreats.
'The Love Feast' is designed in either a weekend or a week long format to support couples (and people in any type of close relationship) to strengthen, honour, re-kindle, invigourate, deepen and nurture their connection. Love, honesty, compassion, clarity, respect, romance, transformation, feasting and  fun are elements of this gift of time together.
Weekend Retreats are held twice a year on the Sunshine Coast and by invitation in other states of Australia and Overseas. Click here for a flier about the next weekend.
Week long indulgence Retreats are held annually in Bali at a beautiful centre in Ubud. Click here for information about this exciting opportunity.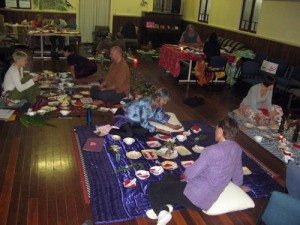 | | |
| --- | --- |
| Centre with 'Treasure Chest' process in the background | Sacred Centre |