Wild Women's Wisdom Weekends
with Zjamal Xanitha and Robin Clayfield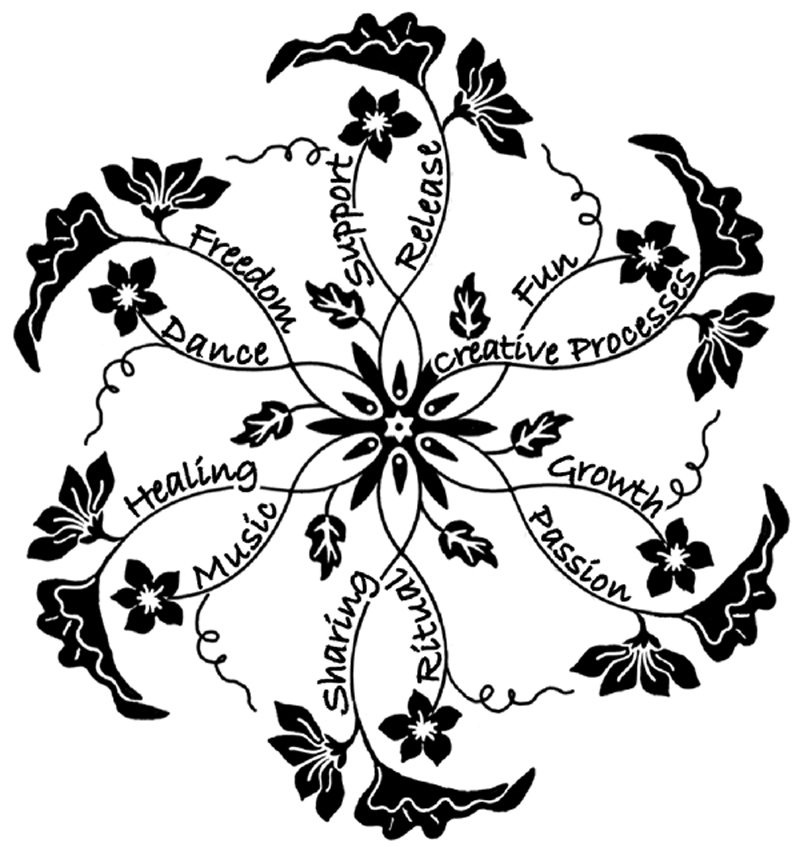 Offered by invitation in your area
It is some years since this dynamic duo has led a Wild Women's  Wisdom Weekend. The possibility exists to offer these again on an invitation only basis in your area with either one or both facilitators depending on availability.
Program
Our program has been created to assist and guide participants through a series of facilitated processes and activities that help women connect more deeply with themselves, with each other and with Earth.
In sacredness, we will work and play with love and care for ourselves and each other. Together we'll go deeply into places where perhaps we've not been before.  In this circle of women we'll speak our truth and release how we limit ourselves. Both indoors and outdoors, we'll share and have fun while also taking time to relax and be alone.
This will be a full, interactive, guided adventure which we are excited to share with you. We invite you to step more fully into your own wildness and wisdom with us as your guides.
This has been designed to be a very special weekend. We ask all participants to be present when we begin the workshop at 4pm on Friday evening. We'll endeavour to finish up by 4.30pm on Sunday. It is a rich, complete journey from beginning to end.
Thank you for your interest and we look forward to meeting the wild woman in you.

Renew, Revitalize, Refresh Yourself


Explore the Edges of Yourself, Go Deep Within


Trust Yourself, the Universe and the Process of Your Personal Unfolding


Manifest Your Full Beauty and Potential


Break Through Personal Barriers


Awaken Your Passion and Dreams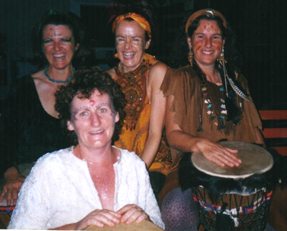 Connect with the Earth


Connect with the Sacred


Nurture Your Spirit with lightness


Create, Move, Relax, Play, Dance


Remember the Magic of Ritual


Unlock Your Wild, Untamed Self


Fulfil Your Wildest Dreams
Women Can Do Anything…