Step into one of Robin's Creative Teaching and Facilitation Courses for your continued Professional Development and to support a more positive world.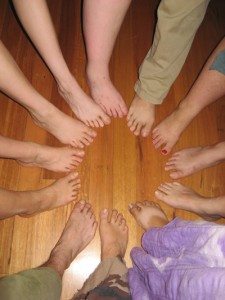 *Receive abundant content, processes and tools as part of exploring this 'Cutting Edge' Learning Methodology *Develop more confidence with your group work *Be inspired to create successful outcomes, engagement,  fun and motivation in all your groups and courses. *Weave creative design, effective planning and magic into all your courses, workshops, presentations, meetings and learning environments. *Step up, Step into a dynamic adventure and enjoy the journey.
Click for flier for SA 18th Aug to 23rd Aug
Click for flier for WA 28th Aug to 2nd Sept
Click for flier for Crystal Waters Q'ld 1st Oct to 6th Oct
Click for flier for Narooma NSW 5th Nov to 10th Nov.