Robin will escape Australia's winter this year while being hosted to offer her 'Dynamic Groups, Dynamic Learning' Creative Teachers, Facilitators and Group Leaders course in six countries across Europe plus in the UK.
She's also been invited to offer a Wise Women's Weekend in Switzerland and Italy.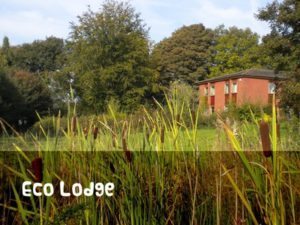 Beginning at The Sustainability Centre in Hampshire Robin will enjoy to present her course and stay here for the second time in two years.
ENGLAND 15th to 20th May
Click here to go to the Course Page on the Sustainability Centre's Website.
Mallorca will be next, a lovely island in the Mediterranean off the east coast of Spain. The highlight there, as well as the course hosted by the Permacultura Mediterrianea, will be visiting and spending time with RuMi who lived and worked with Robin supporting with her business, home and garden for a year, several years ago.
SPAIN 28th May to 2nd June
See the details here on the PermaMed Website

Declan Kennedy and the Education team at Lebensgarten Steyerberg Ecovillage, will host her in Germany where she visited briefly 19 years ago. Robin will get plenty of Circle Dance practice staying with this wonderful community in Northern Germany.
GERMANY 9th to 14th June
Here's the link to the course page
In Switzerland Robin will get to experience the Alps a little before beginning her course with Barbara. It will be held at 1866 La Forclaz (VD) and is being offered as a six day training but with an option for four days only. While there she'll also get to catch up with Wronka who did an internship with Robin for her University studies about 20 years ago.
SWITZERLAND 22nd to 27th June
Contact Barbara on email by clicking here
Kim Chi from Gaiacraft in Canada will join Robin for a month and be her support person.
SWITZERLAND 1st and 2nd July – Women's Weekend
Contact Barbara also to enquire about the Women's weekend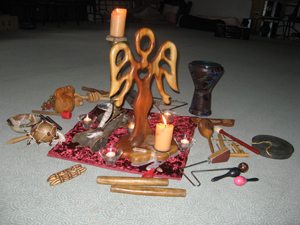 The two adventurous women will then make their way to Italy where Franci will host them for both the 'Dynamic Groups, Dynamic Learning' course followed closely by a Women's Weekend. Both will be held at Artaban Community in Northern Italy.
ITALY 8th to 13th July – Dynamic Groups 
ITALY 15th and 16th July – Women's Weekend 
Click here to find out more about either event.
There will then be a rest and exploration time where anything is possible. Most definitely a visit to Damanhur and possibility a Social Permaculture course close to Italy.
Then off to Slovenia hosted by Gina. The venue is yet to be confirmed.
SLOVENIA 28th July to 2nd August
Contact Gina by email if you'd like more info
Robin's journey will culminate in Greece hosted by Alex where she'll get to relax and enjoy the country for a couple of days before heading home.
GREECE 5th to 10th August
A huge trip. Wish her well 🙂