More than a year has passed since Robin began in earnest writing the first in a series of books documenting over 20 years of training teachers, group leaders and facilitators.
Book I, outlining the methodology and giving examples, activities and some processes to use, is almost half written. It has attracted a dedicated team of proofreaders, assistants and an editor over the months, namely Ange Jackson, Erin Young, Tracy Adams and Eve Witney. Robin's partner Rob Clark is working on the artwork for the cover and for two card games that will be ready for launching before the book is completed. Prof Stuart Hill is reading the book with a view to writing the forward. It's still early days, though Robin aims to have it in print in the first half of 2016.
Here's a sample activity from the 'Empowerment' chapter in Book 1 under the section of 'Working from the Heart'.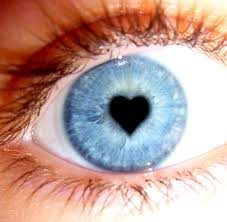 ACTIVITY: Have a conversation with your heart. Begin a journalling exercise starting with the question "Heart, one who really knows what's best for me, what work brings me the most satisfaction? What brings me joy? What am I most passionate about?" 
State writing down spontaneously any answers that come to you. Do your best not to 'think'. Don't stop. Just keep writing even if it's not all making sense or fluent. Stop only to read the question over again and begin writing once more.
Take time to reflect at the end.As a result of what you've written, now consider if there are any things you may feel to add more of into your life or allow to drop away.
Contact Robin if you'd like to register interest in the books or to support with funding the initial print run of Book I. Email – robin@earthcare.com.au