Ross Mars, Convener of the Australasian Permaculture Convergence (APC) in WA in October has invited Robin to be the principle trainer of a five day Advanced Permaculture Teachers Course to be held from 10th to 14th October.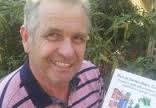 Annaliese Hordern and Charles Otway will join Robin to present the course and Ross and others will have a Special Guest spot.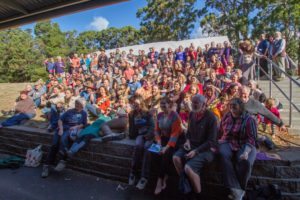 More information, bios about the presenters and bookings can be seen by clicking here on the APC13 Website.
A quick transition will see Robin arrive at Fairharvest in Margaret River, hosted by Jodie Lane and team. She'll be offering a one day Social Permaculture course on Sunday 16th October, joined by her good friend Robina McCurdy from NZ/Aotearoa. On Monday 17th she'll also offer her 'Dynamic Decision Making' day, ideal for people involved in groups, teams, courses or organisations from any industry or genre.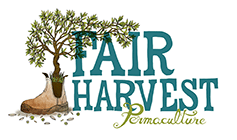 Click here to see the Social Permaculture Course
Click here to see the Dynamic Decision Making Day