The Love Feast, A Sacred Union Relationship Retreat is an opportunity for Couples to have a special weekend away to deepen their relationship. BellBunya near Eumundi in Sth East Queensland has been chosen again for the next Retreat on the 30th, 31st March and 1st April 2012.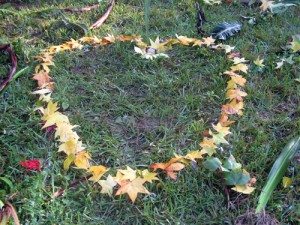 Click here for a flier with all the info. 
Feedback for 'The Love Feast' has been very positive and encouraging, prompting Robin and Mark to book a luscious venue in Ubud, Bali for a week long 'The Love Feast' Indulgence Retreat in June 2012.
Click here to view a flier for this exciting adventure.
"Wow, what a feast. Food, feelings, laughter, intimacy, creativity, depth, sharing and of course love. Thankyou and much love". J.H.
"I can't put into words the energy, love and healing that has happened". Written feedback from a participant after the first 'The Love Feast' Retreat.